Vivek Oberoi is getting rave reviews for his performance in the web series Inside Edge and Vivegam, the Tamil movie which entered Rs. 200 crore club. There have been nearly 15 years when Vivek entered Bollywood but for most of the time, he was not having work despite the fact that nobody had a doubt on his talent.
A Versatile Actor:
Vivek was considered as a versatile actor as he played a romantic character in Saathiya while he also perfectly portrayed a dark shade in Company. But everything turned upside down after the press-conference episode in which he challenged Salman Khan and told journalists how Salman threatened him on phone. This incident took place because Salman's then girlfriend Aishwarya Rai was getting close to Vivek which irked Salman.
Vivek-Aishwarya-Salman Saga: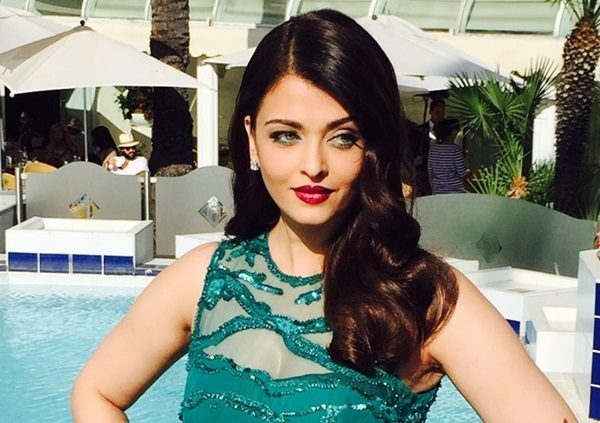 Not only Vivek's career took a dive but his relationship with Aishwarya also came to an end and as per Vivek, after his fight with Salman, he became, "The guy nobody was supposed to work with. It was like a fatwa was issued against me from the powers that be."
However, one person known to Vivek has a slightly different opinion as he said,
"To what extent Salman blacklisted him from the industry is a matter of conjecture. It's easy to assume that he used his clout to ask people to exclude Vivek from projects. But then, Salman didn't get along with Ranbir Kapoor and John Abraham either and they've both got work through the years."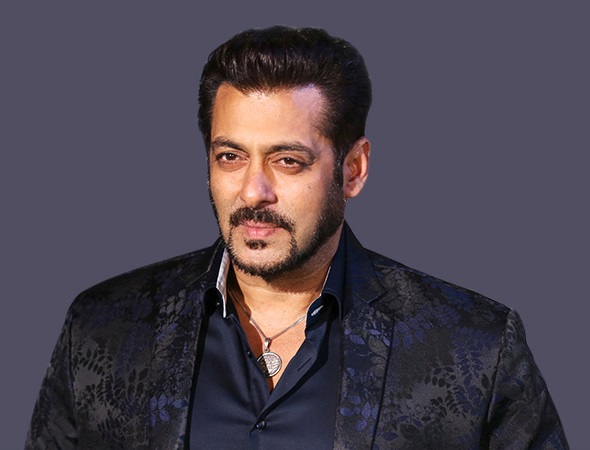 A Difficult Phase:
Vivek went through a difficult phase as he said,
"When my personal life got messed up, I couldn't keep my eye on the ball."
What was more shocking was that even after giving a superhit movie "Shootout at Lokhandwala", Vivek didn't have work for almost a year. He is also accused of leaving some good movies as a person from industry tells,
"Vivek only chose the worst films. He let go of Hum Tum, Bunty Aur Babli and Om Shanti Om. If your films are successful, people work with you, regardless. Vivek had 9 to 10 flops in a row."
Vivek's Take On Refusing Offers:
Vivek quickly responded to the accusations of rejecting offers and said,
"Hum Tum was offered to me on the exact same day that I was supposed to begin shooting for Kisna, which was delayed since I had an accident during Yuva. Some things were just not meant to be."
He didn't accept Om Shanti Om as he wasn't interested in doing a negative role because he was already playing a grey character in Shootout at Lokhandwala. As far as Bunty aur Babli is concerned, he said that he was never offered it.
Director Indra Kumar with whom Vivek worked in Masti franchisee says that Vivek, "hasn't got his due as luck didn't favour him. If you select wrong subjects, films or directors, your luck will run out. Aamir [Khan] gave seven flops before doing Dil, after which, he never looked back."
Masti was the first film of Vivek which entered Rs. 100 Crore club.
We all know that Vivek is very talented and we are sure that he will give some superhit movies very soon. The actor is also involved in charity works and he is going well on the career front as well!
We wish him all the best for his future.
Say Something In Comments !!